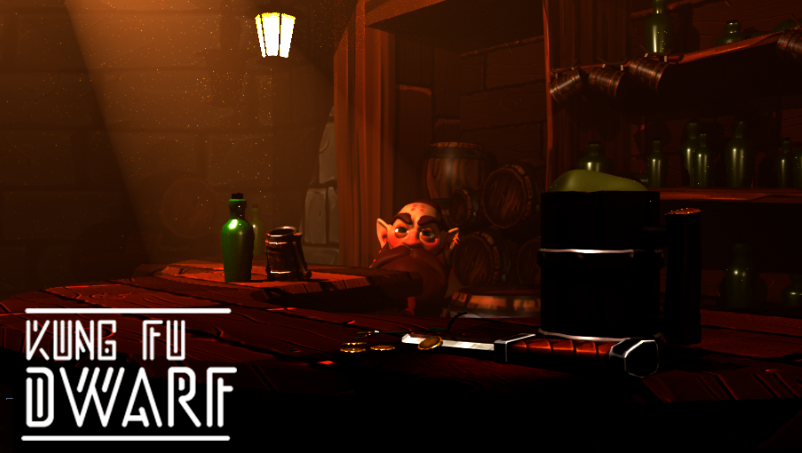 Kung Fu Dwarf
Game Lobby, Connections Error, And Menu Reveal !
---
Hi everyone !
François here, from the development team !
I am really happy to show you that the working is going well and the protype of the game quickly taking shape !
we are currently finish the networking on the lobby and on our player. there should be an update tomorow morning about it.
Until then, we let you watch the video and enjoy it !

Soon to be also seen the level with all the awesome props our artist made !


See ya !